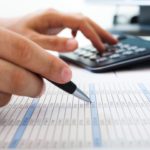 Tax Services
• Individual
• Corporation (C and S)
• Partnership
• Trust and Estate
• Gift Tax
• Non-Profits
• Sales & Use Tax
• Tax Planning and Consulting
• International Tax
• Representation before the IRS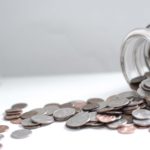 Bookkeeping Services
• Recording of cash receipts
and disbursements
• Preparation of bank reconciliations
• Preparation of Quarterly and year end payroll reporting
• Preparation of W-2's and 1099's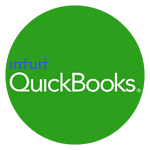 Accounting & Quickbooks Services
• Computerized Accounting QuickBooks set up
• Recording and maintaining business activity on a monthly or quarterly basis
• Preparation of Financial Statement
• Income Statement – Profit & Loss
• Balance Sheet
• Statement of Owners Equity
• Statement of Cash Flows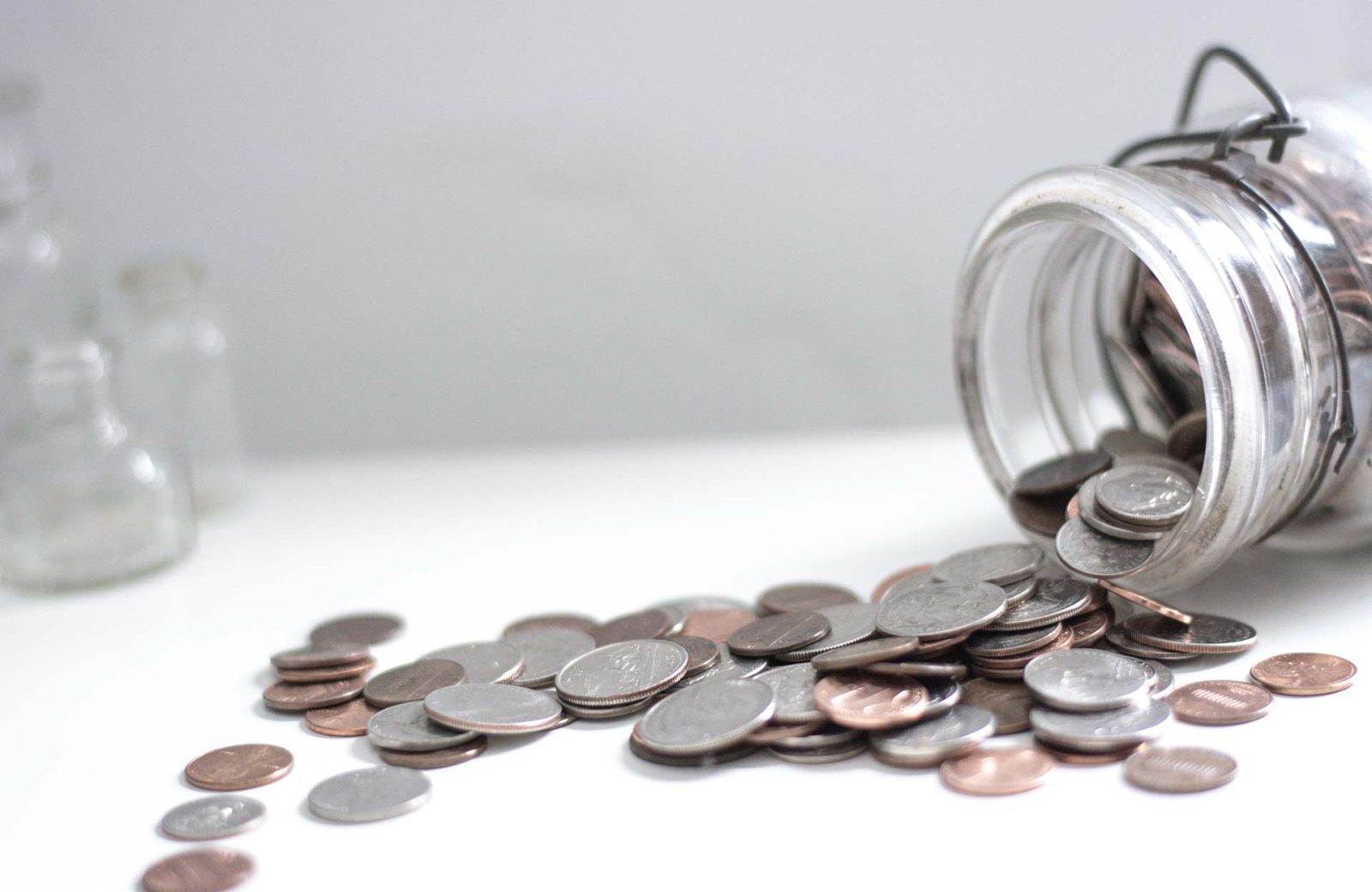 We save you time and money
Our experts can work efficiently and accurately to make your tax and accounting needs a breeze.  Tax codes change every year and our staff is trained to find the best options for your business and personal tax needs.
Personal attention the chains can't deliver
At our office, we know your name and get to know your personal and business needs in detail.  You are not just another customer at a national chain or franchise–you are joining a loyal client base who enjoy prompt, professional, and accurate accounting and tax services.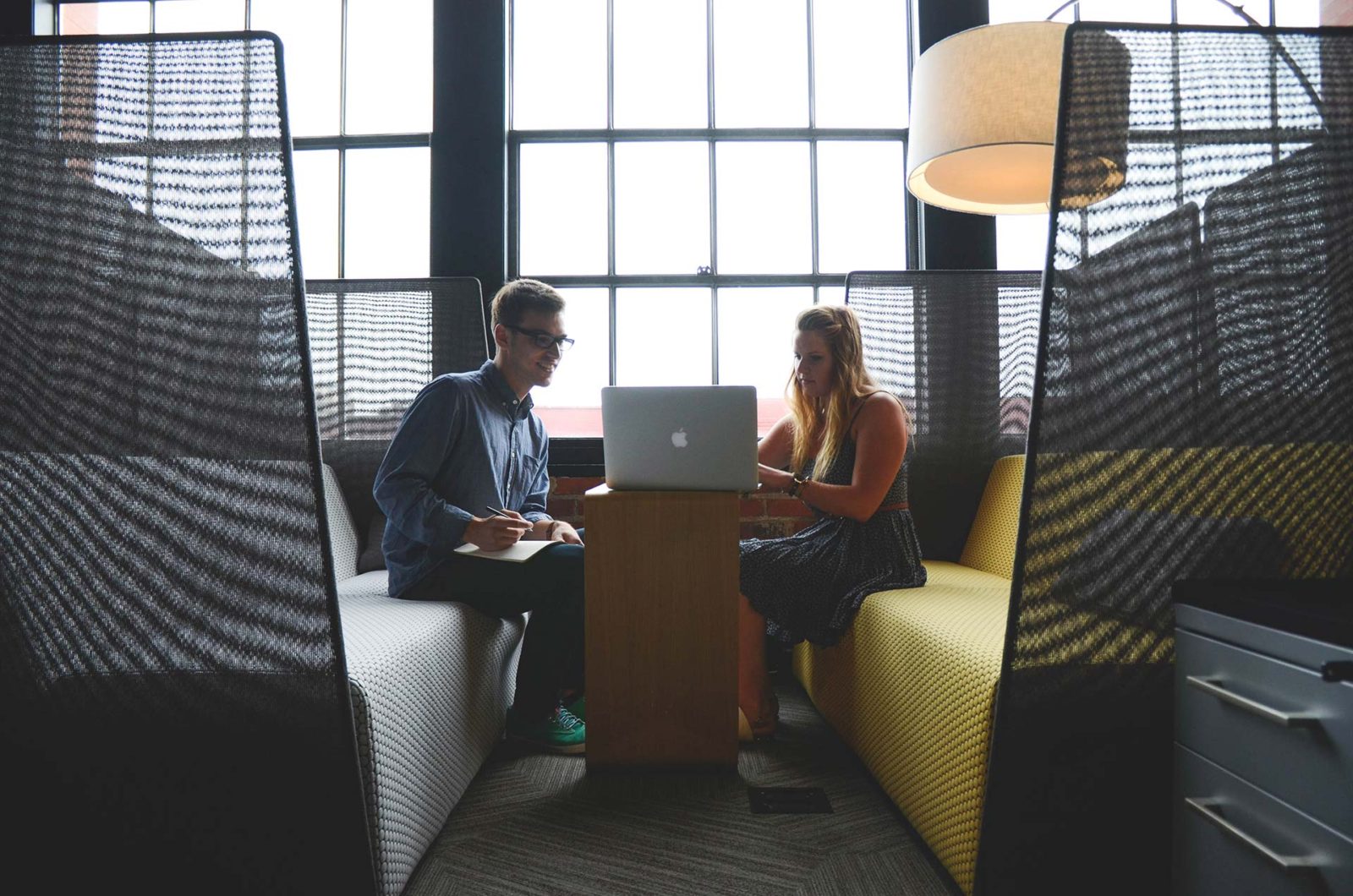 Join our list of happy clients…
Give our office a call today to schedule your appointment for your accounting and tax needs.