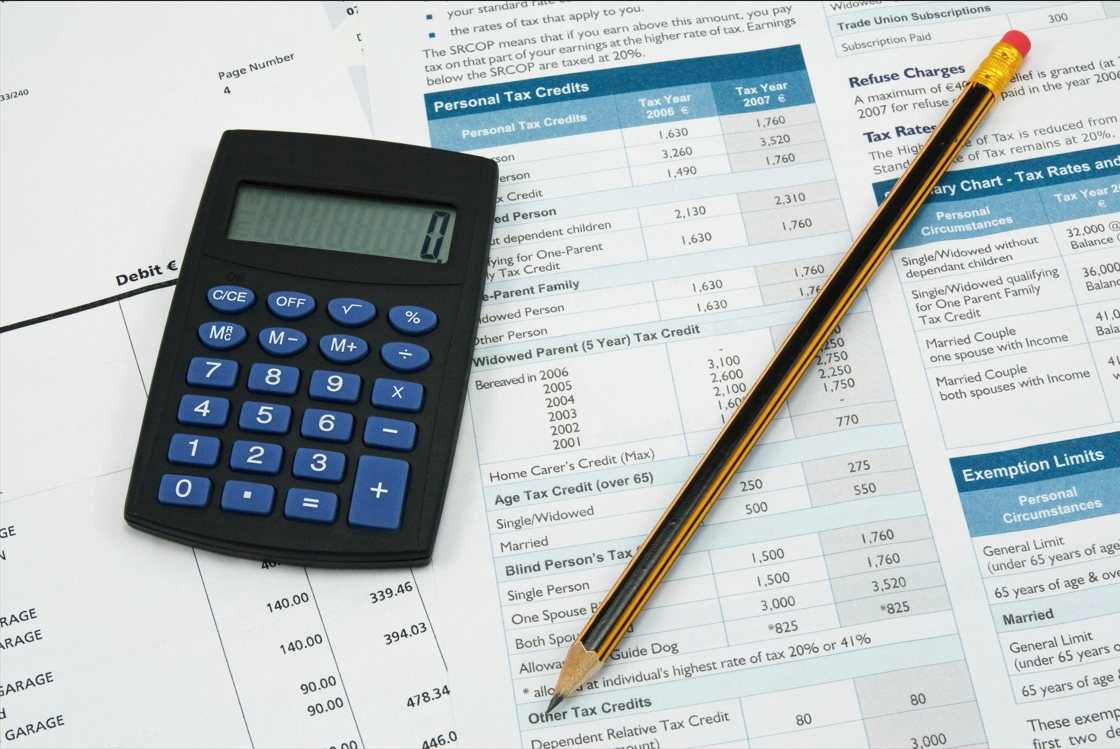 Our Approach
At Professional Accounting Service, we provide added services by viewing traditional services, bookkeeping and tax return preparation, as the starting point for client services and not as the end product. In order to provide value services, we believe our firm must go beyond compiling the client's monthly statements and tax returns. Recognizing the entrepreneurial risks and pressure faced by a successful client in today's complicated and competitive business environment, our approach is to work the financial plan with the client throughout the year to minimize those pressures and risks.
Our Story
Forty years ago Professional Accounting Service was established and continues over the generations to serve the accounting, financial, business and personal income tax needs of the community. Our client base has grown over the years to include many of the children and grandchildren of those who came to our accounting practice in the beginning years. Many thousands have utilized our services and each year we welcome new clients that become part of our well satisfied and repetitive clientele.
Meet the Team
Our business approach is equally important as the tax and accounting experience we bring to each client, and because of our close working relationship with our clients, we are able to develop an in-depth knowledge of the client's business activities, management philosophies and beliefs. The fact that we have long term business relationships with our clients is evidence we have been providing quality tax and accounting services for years. We consider our clients to be our most valued assets. Our goal is to save you time and money with sound strategies that minimize your taxes and maximize your wealth.
Janet Pastor, CPA, MST
Chief Operating Officer
Janet Pastor is a certified public accountant and is the owner of Professional Accounting Service for almost 12 years. In addition, she is an adjunct instructor at  a local college providing formal classroom instruction in undergraduate Accounting and Tax courses. She is a current member of the Pennsylvania Society of Tax and Accounting Professionals (PSTAP) and is a current board member and past president of PSTAP. Her knowledge and experience with accounting has drawn many small businesses into the accounting practice and her personal approach to helping new customers has made the process manageable for busy business owners.
Join our list of happy clients…
Give our office a call today to schedule your appointment for your accounting and tax needs.